Services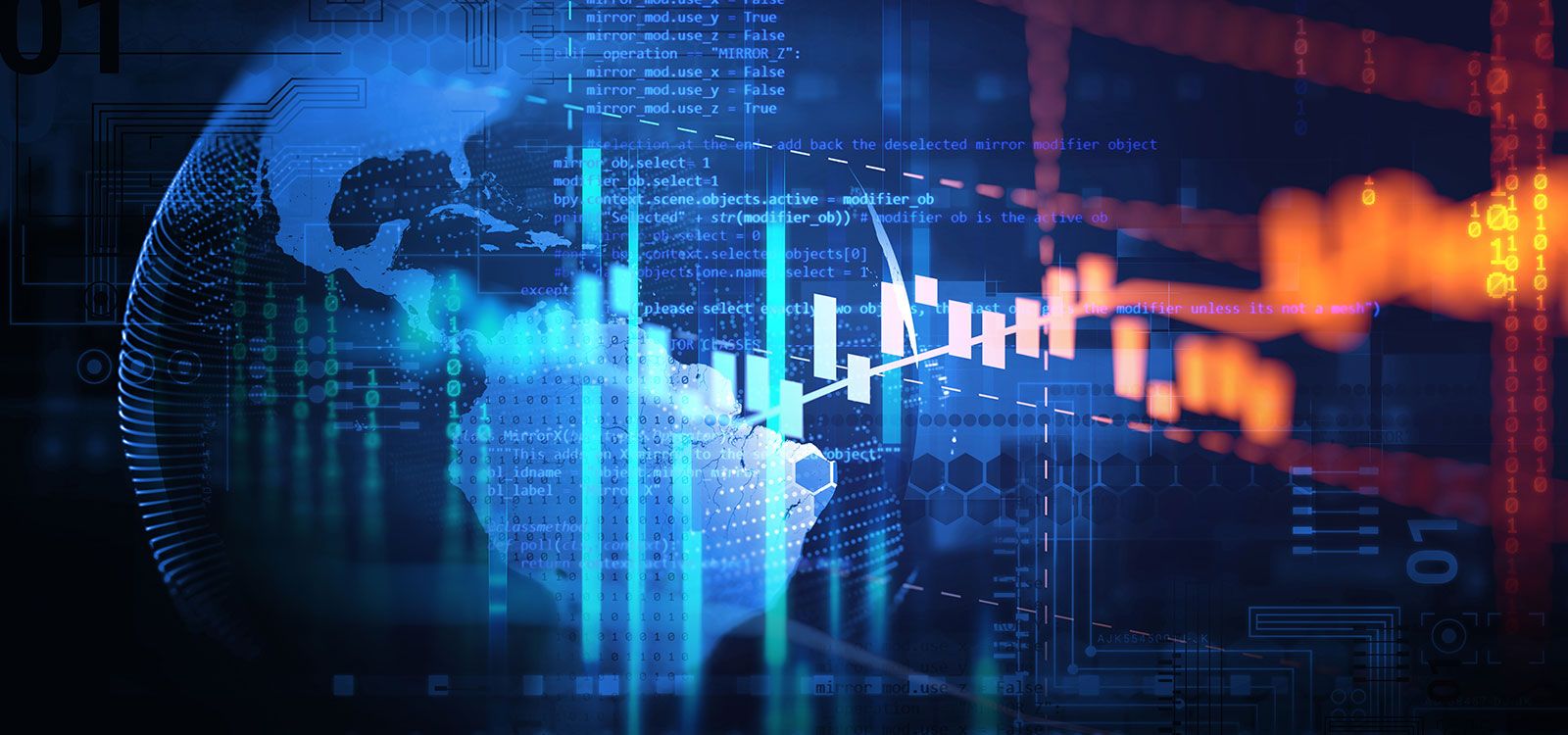 Big Data - Business Intelligence - Data Warehouse
We help customers capture, transform and compile data and through presentation convey valuable knowledge for our customers and the customers' systems.
Se also Predict - plan for the future.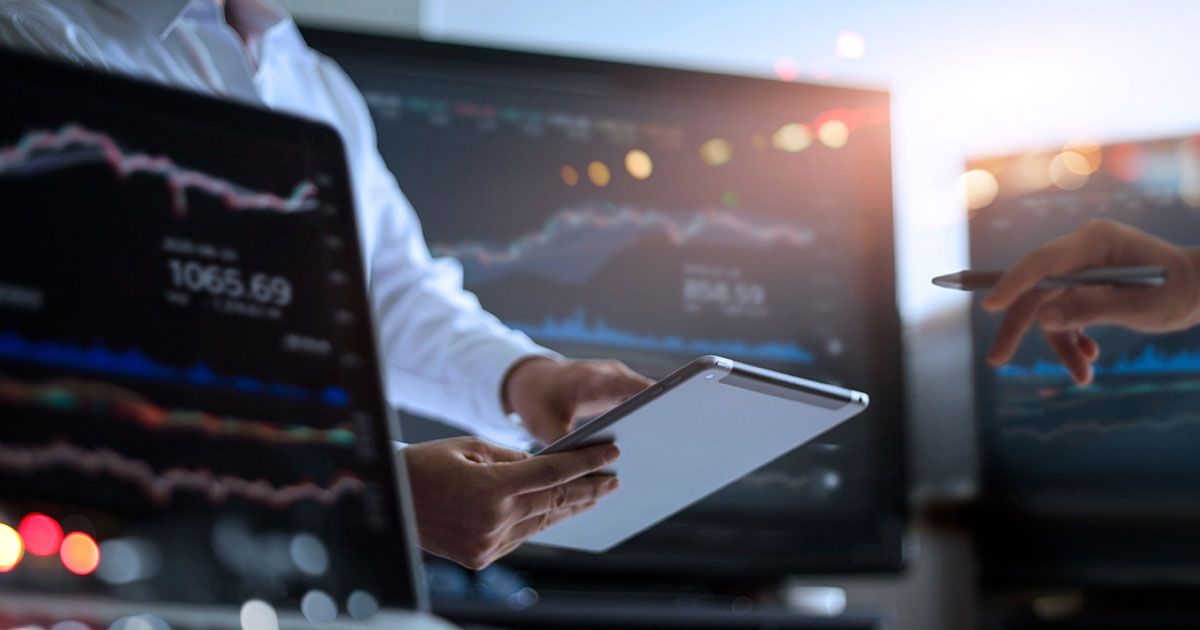 Information Management - Information Logistics
Our goal is to deliver the right information to the right place, at the right time, to the right person or system - and at the right price.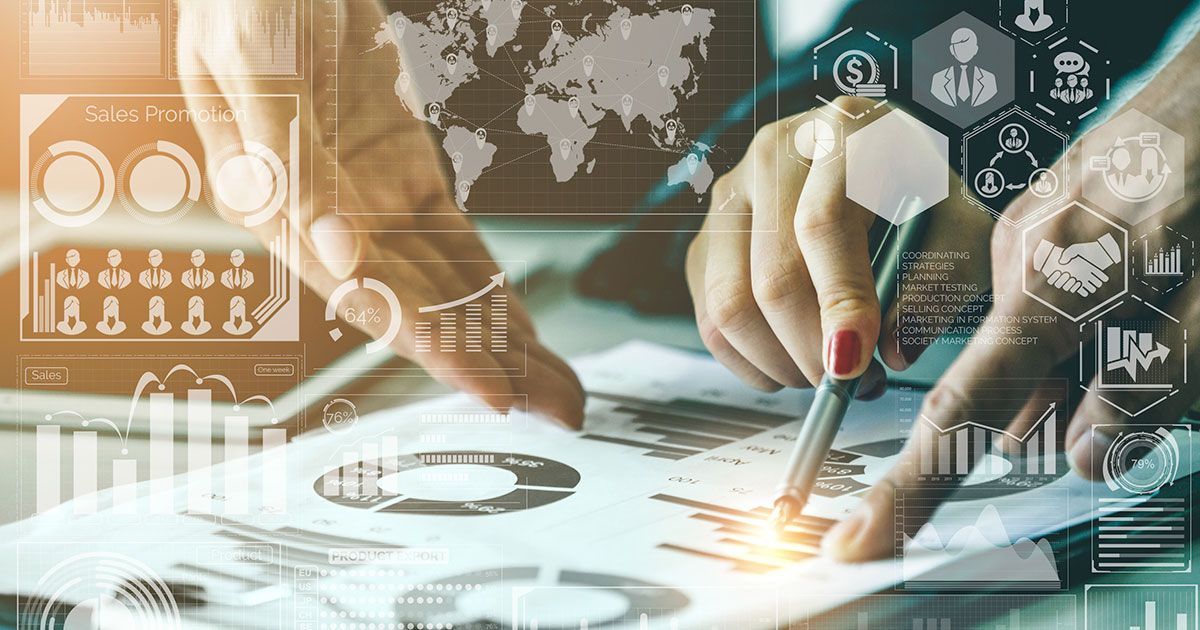 System and Information Architecture
Architectures are conceptual models of structure, behavior and images. Systems are technical descriptions of a computer system. Information architectures describe how data and information are connected and organised in the business.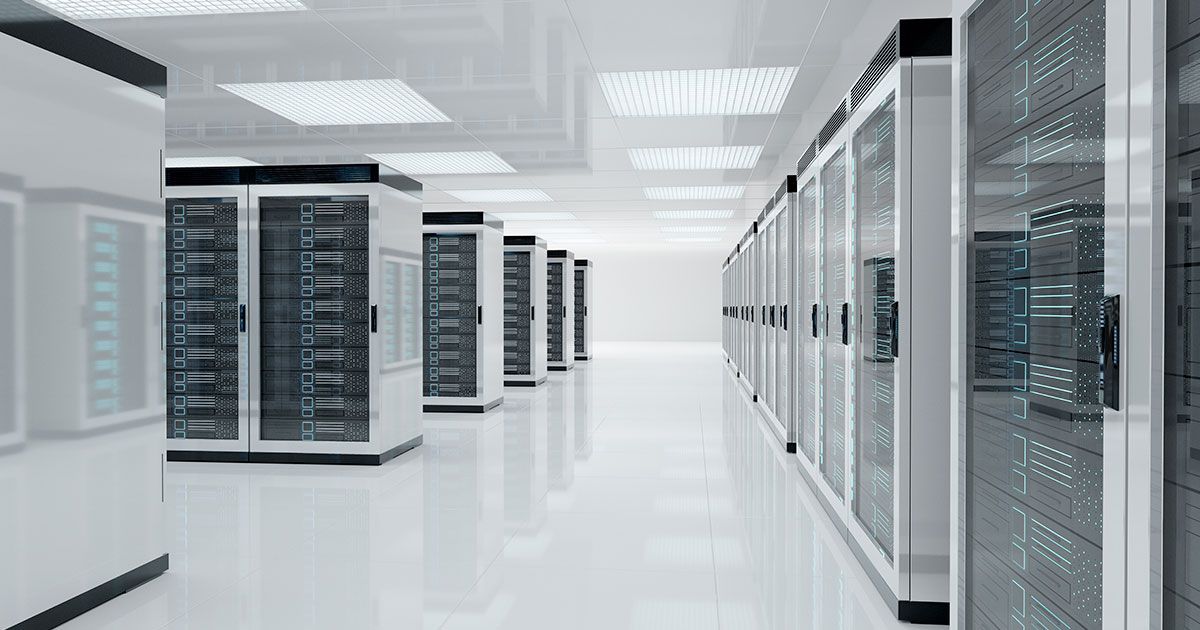 Business Continuity
We provide management, support, emergency preparedness and operations. Chronos specifies, designs and implements high-availability operating solutions and infrastructure. We ensure that customers' systems operate with the availability, performance and reliability that the customer requires.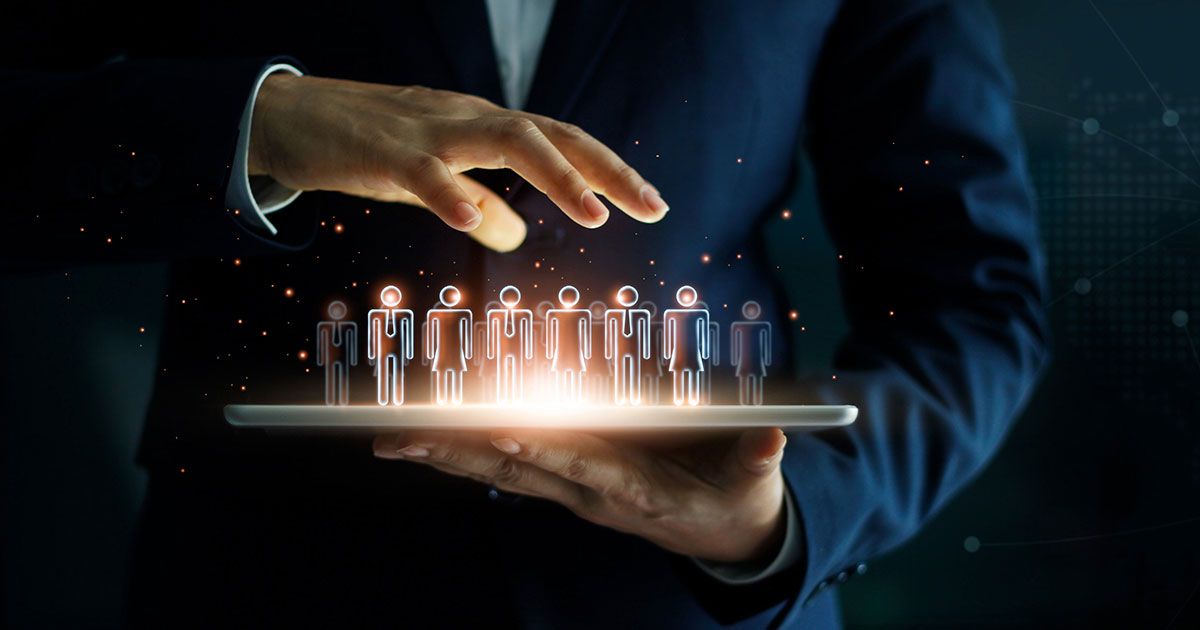 Project Management
Chronos provides senior project managers and consultants in project management, system development, integration, process development, IT strategy. We have experience in implementing agile and traditional projects.