Condition monitoring
chronos Decima
Condition monitoring
chronos Decima

Purpose
Condition monitoring is about process optimization, predictions, and predictive maintenance. Condition monitoring refers to the process of monitoring conditions in machines, factories, and facilities (such as vibration, temperature, etc.). The purpose is to identify states and state changes, ensure that these are within the optimum, and to indicate developing errors, so that preventive measures can be implemented before major failure and consequences occur. Condition monitoring makes it possible to plan maintenance and preventive measures to prevent further failures and subsequent unplanned downtime.
Chronos Decima capabilities:

Benefits
Registration and elimination of undesirable operating conditions at an early stage
Status-oriented maintenance replaces maintenance based on fixed time schedules
Reduction of service and material costs
Longer component and machine life
Increase system availability
Avoid unplanned downtime
Planned and cost-optimised repair
Increased profitability
Optimisation of operating patterns

Monitoring
Makes it possible to monitor machines and plants both locally and remotely via our specially developed lossless communication. Our solution is capable of handling communication failures.

Actionable information
Provides important information for predictive maintenance

Optimalisation
Enables dynamic operational optimisation

Proactively control
The goal is to maintain machines and plants proactively, reduce downtime and increase the efficiency of the entire plant.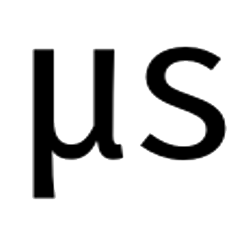 Time resolution
Time resolution of up to 100 Hz for optimisation of operational reliability and streamlining of machines and plants