Can computers predict the future?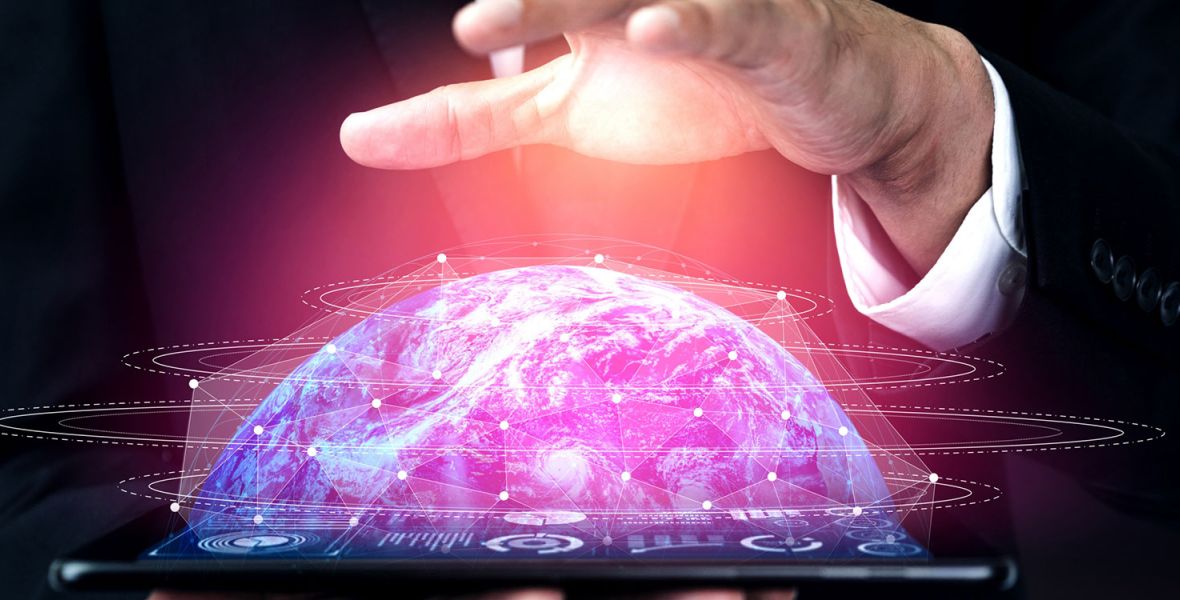 Can computers really predict the future?
Chronos delivers advanced solutions that
- based on learning from historical data – can
make predictions about the future,
recognize patterns and contexts and,
make intelligent decisions.
This type of advanced solution is called "machine learning solutions". It may sound strange that computers can learn, but nevertheless the computer improves and changes its answers, sometimes assisted by a consultant and sometimes without assistance. Machine learning solutions learn by reading historical data. The solutions generalize based on concrete and specific data. New answers to future decisions are made automatically based on historical data.
A prerequisite for achieving this - and which today makes this possible – is
advanced program solutions based on research in recent years,
ever-increasing amounts of available data, efficient computers and
large storage capacity
Computer science/machine learning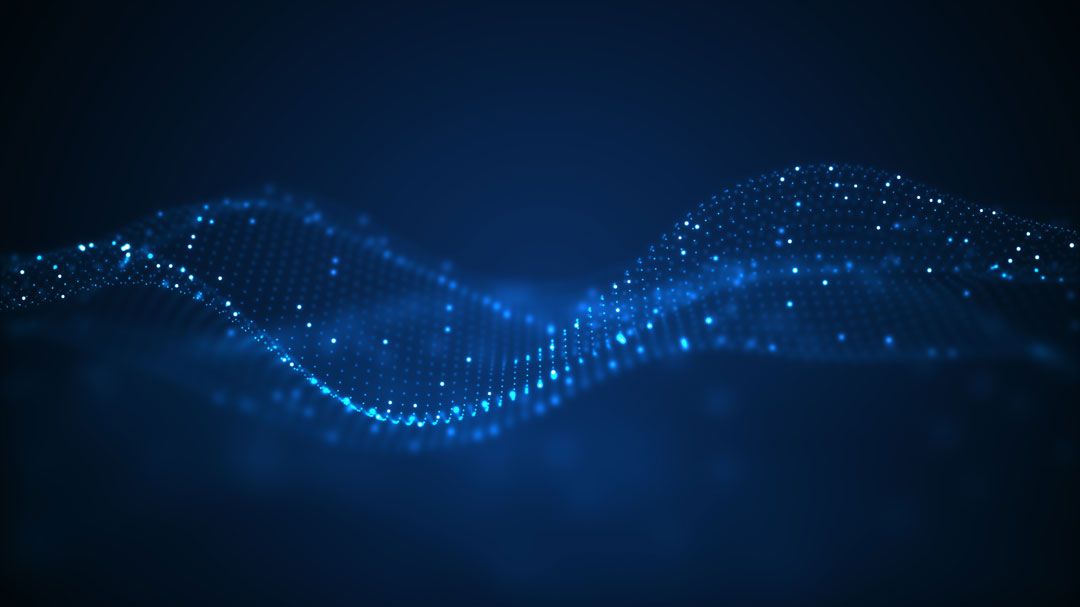 Applications
Here are some examples of use:
decision support systems, with summary overviews of large amounts of data (also known as data mining),
voice, writing and image recognition,
text classification / categorization, comprehension of utterances,
automatic control systems,
recognition of patterns and contexts,
spam filter,
customer segmentation,
fraud detection,
predicting the future

supply / demand
weather
traffic
occupancy and needs in transport, tourism
bottlenecks in logistics
crime