References private sector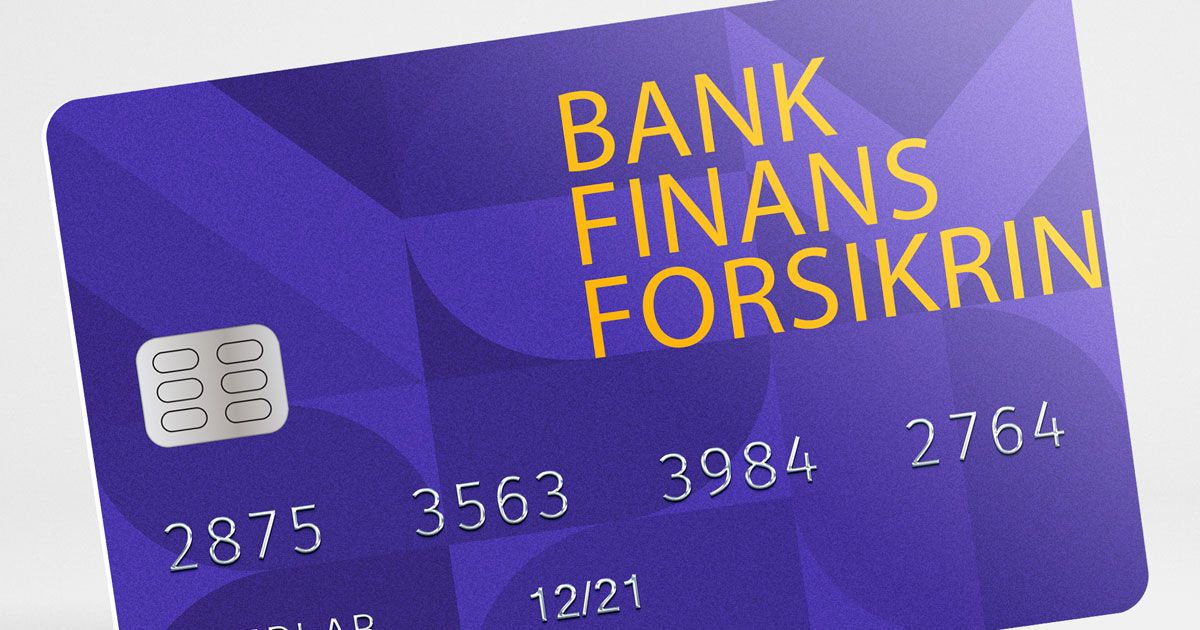 Nine Nordic banks, insurance companies, brokerage houses and pension fund asset managers.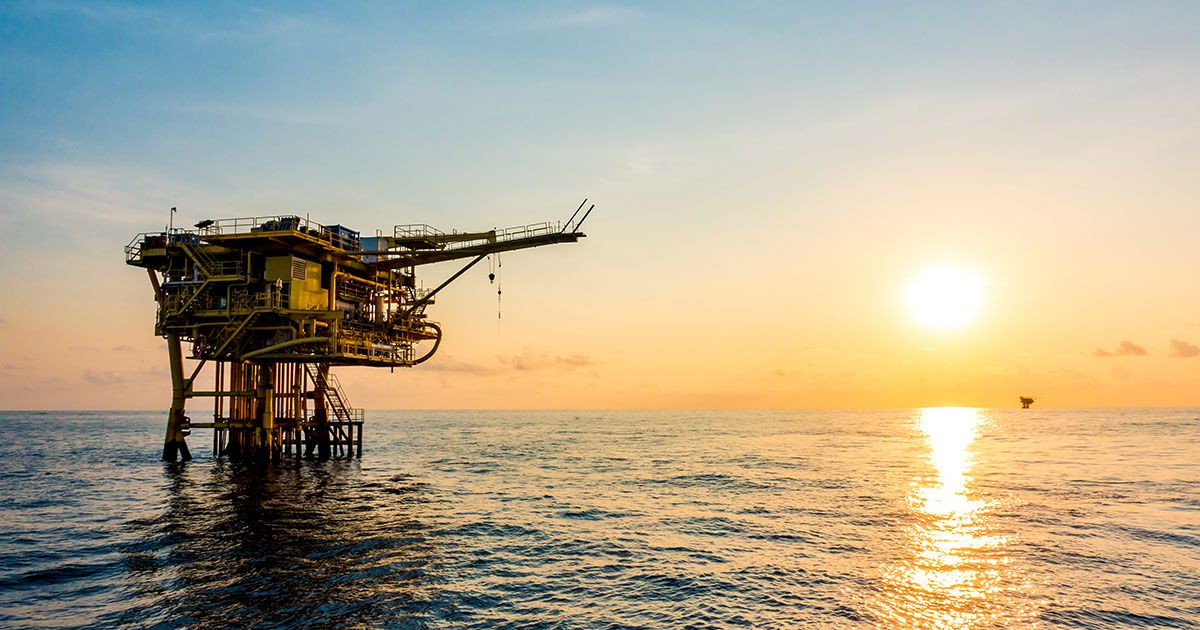 International supplier of software solutions for monitoring and logistics in the offshore industry. Oil and gas company.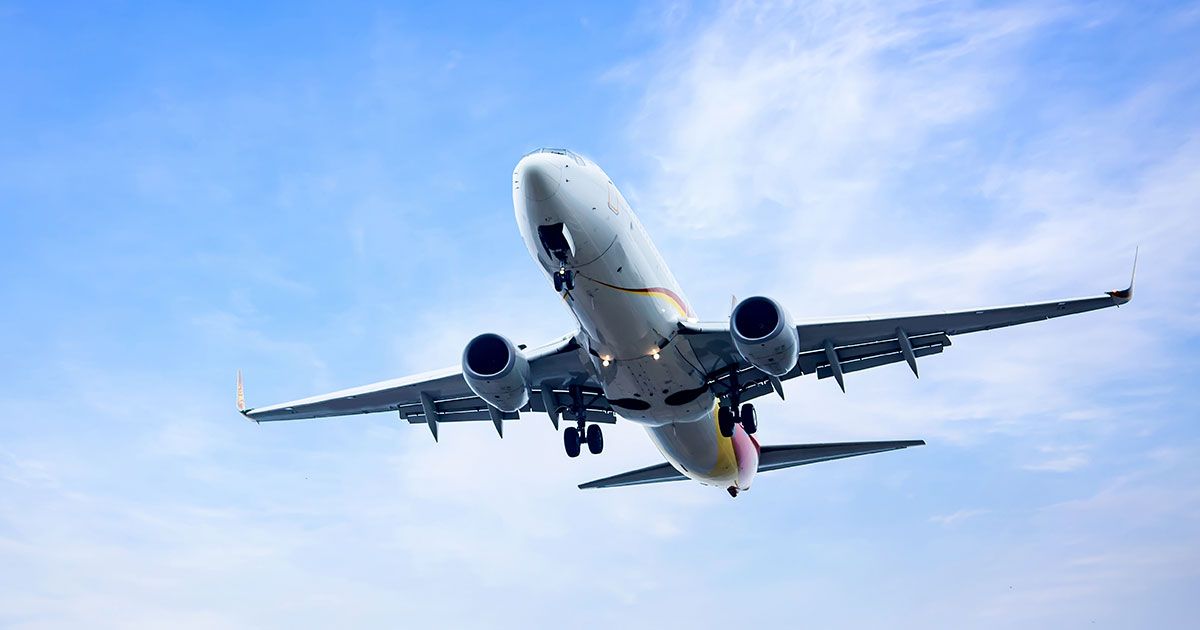 Airline. Provider of security and airport solutions. Automatic luggage handling systems.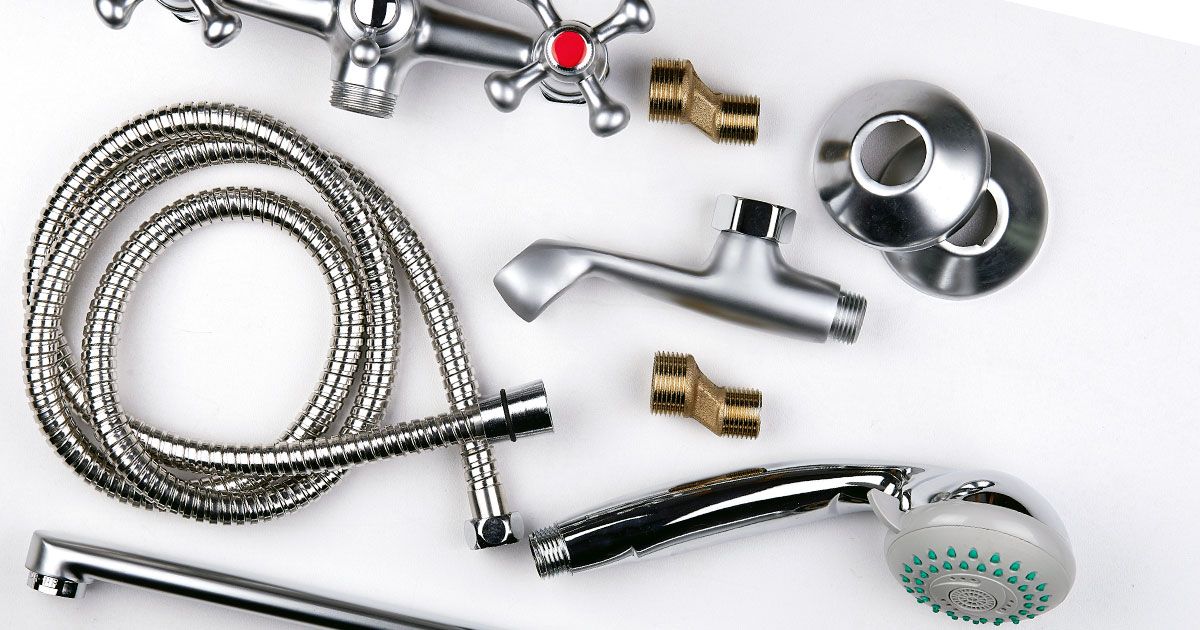 Norway's leading wholesaler in the plumbing industry.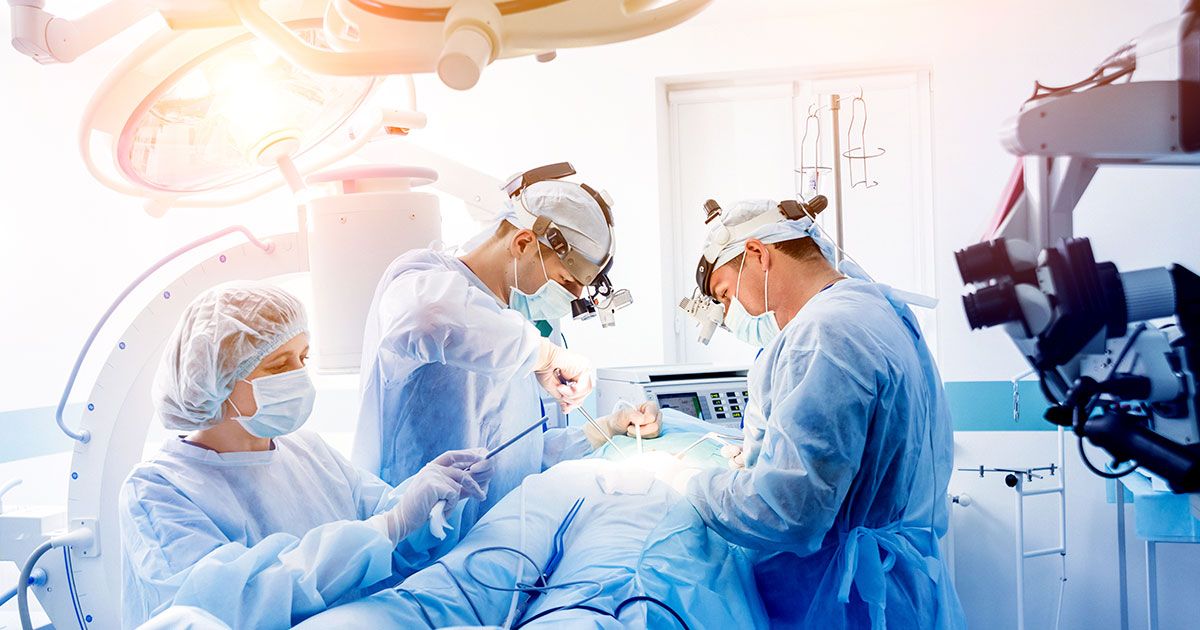 Hospital. Retailer of health products. Employees' association within health and care.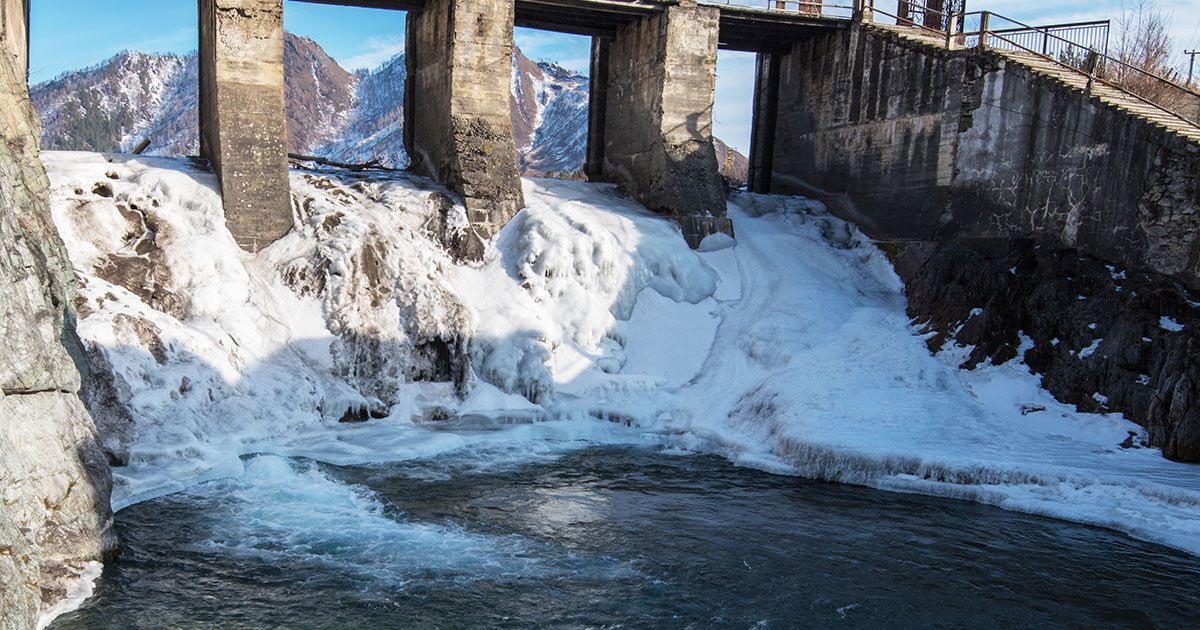 Supplier of control systems for hydropower plants.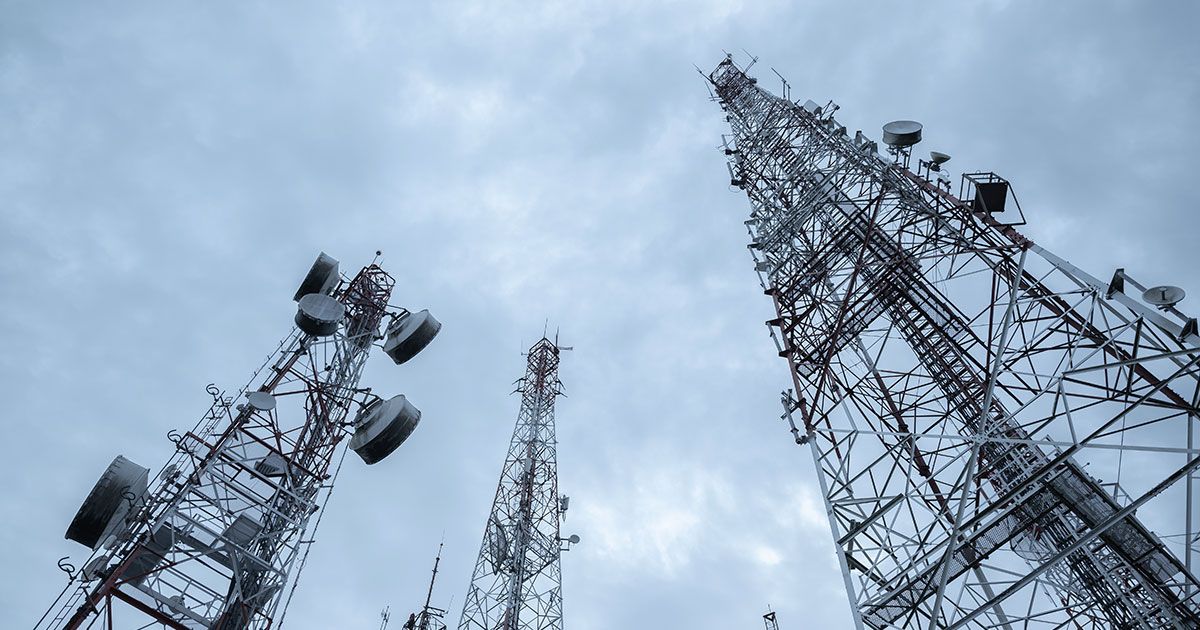 One of the Nordic region's largest broadcasters and Norwegian trade press.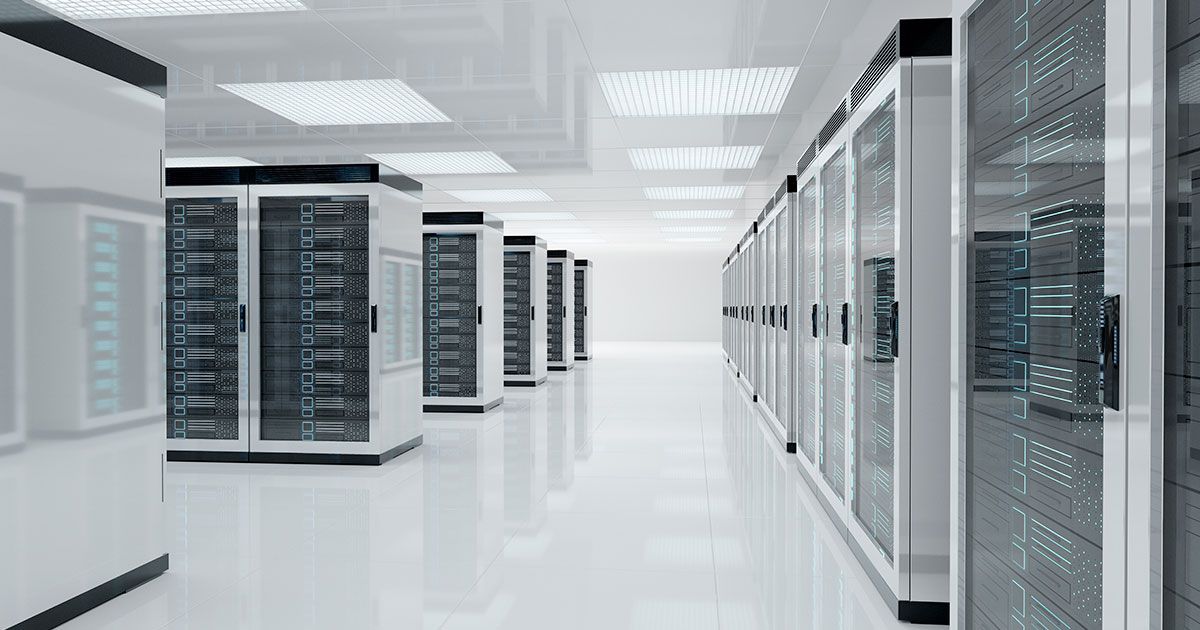 One of the Nordic region's largest IT service companies. An international data center development company. A software supplier to the HORECA industry. An operating company for the media industry.